Currently moving from old blog and renewing blog!!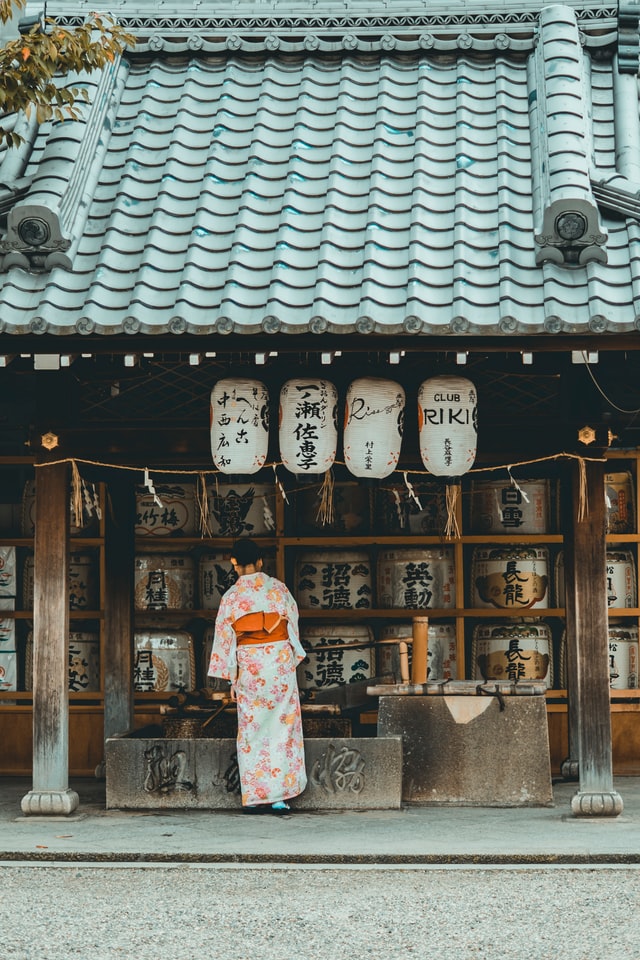 Thank you for those who stopped by this page!
I am currently working on this new blog which will be the new version of "Heritage of Japan". Contents will be renewed and updated, a new design and structure will be applied in order to enhance usability.
I hope you will find the new visual format of this blog to be exciting and easy to navigate. I will be updating this blog everyday with interesting topics! Stay safe and join us on our adventures!